What Do You Do?
I recently had the opportunity to attend my 20 year high school reunion.  Throughout the night, I heard the same question asked repeatedly.  It is a question you will probably ask or be asked any time you attend a social event where you meet new people or see someone you haven't seen in years.  What do you do?  Generally when people are asked that question, the standard reply is to simply say "I am a _________ (insert professional title)", or "I ___________ (insert job description)".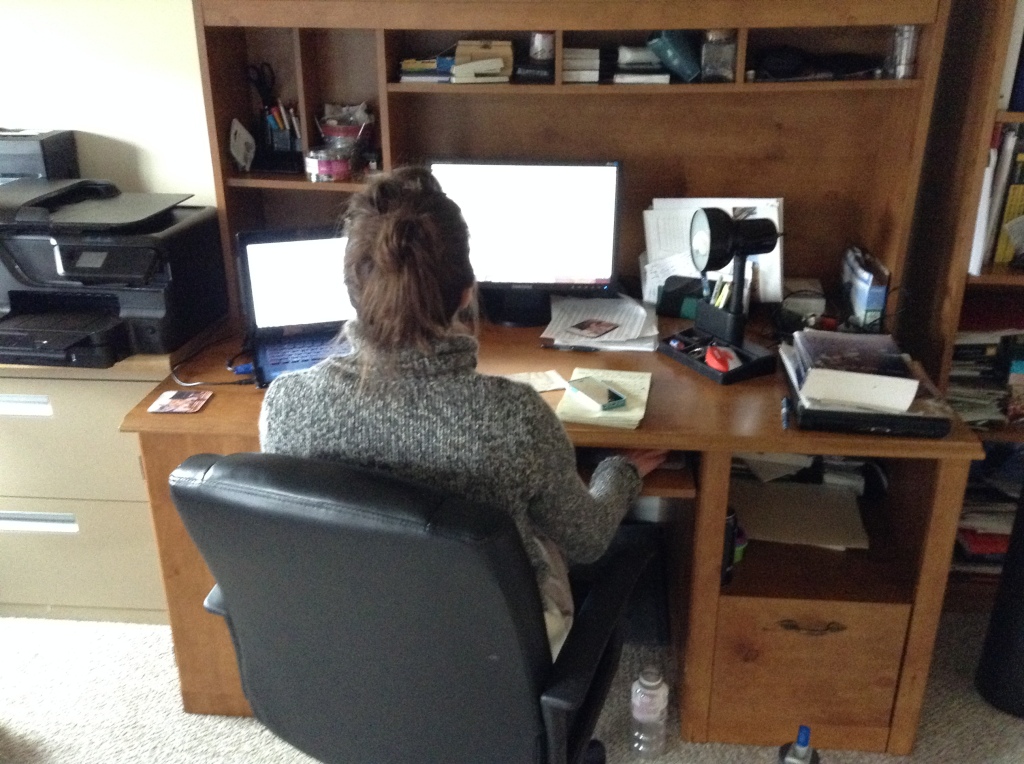 This got me thinking.  Why do we choose to answer this question in this way?  We could choose anything to define ourselves.  I am a physical therapist but I am also a father, husband, son, brother, Christian, skier, hiker, rock climber, blogger, teacher, student, etc.).  Why is the social norm to simply say what we do to make money?  Is it because we feel it gives a certain status?  Is it because we spend so much time at our work that this is truly how we first define ourselves?  Is it really the most important or interesting thing about us?  Is this just another societal norm that we follow and have no idea why?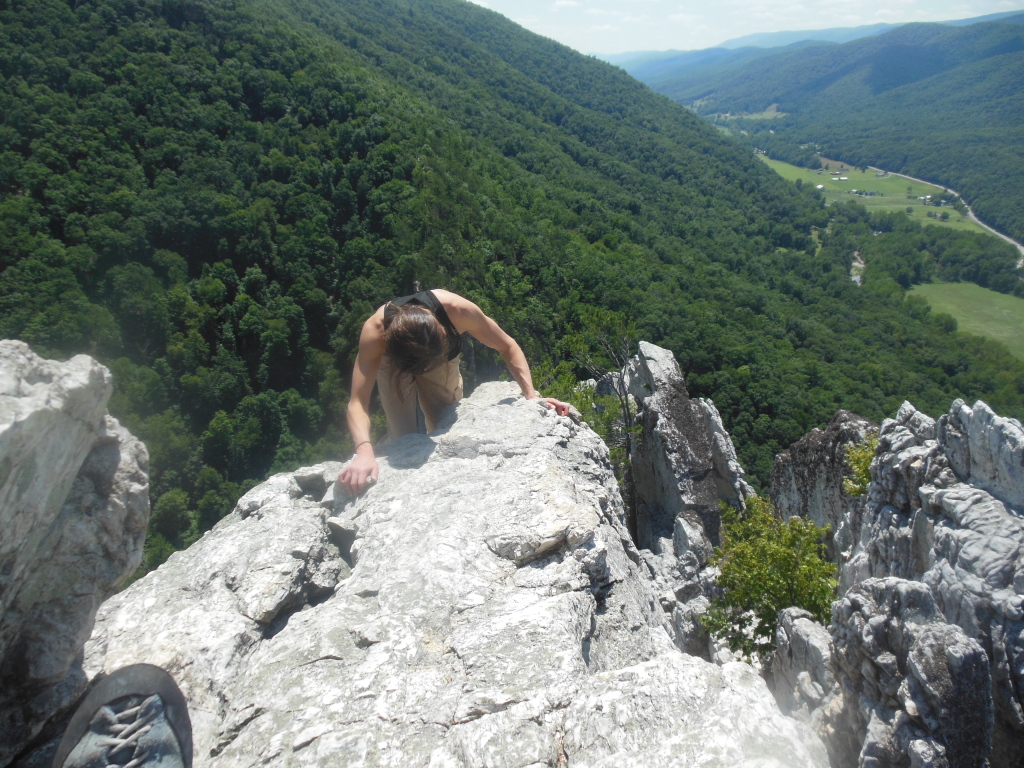 Does any of this even matter?  What in the world does it have to do with personal finance, financial independence and early retirement?  It matters a ton.  Essentially how you think is who and what you are.  When we decided we wanted to pursue financial independence and early retirement we thought it was all about knowing how to invest, knowing how much money you needed to retire, knowing how to manage that money to not end up broke, etc.  Solving those questions are important and at times complex.  However, the technical issues are not what stops 99% of people from following the path to achieving financial independence and building the life they truly want to live.
Most people will never follow our path to early financial independence because they simply don't try.  Most people become so trapped in the standard way of thinking that they don't even see this as a possibility, let alone something that is achievable to nearly anyone blessed enough to be born in the United States (and I would assume most other developed western countries if you are a reader in one of those places.)
Why do so many young people find themselves trapped under massive amounts of college loan debt?  Because that's what people do.  Why do so many low wage earners blindly make the same mistakes over and over like financing cars and getting into credit card debt?  Because that's what people do.  Why do most high wage earners with prestigious careers spend so much of their money on massive houses, luxury cars and country club memberships?  Because that's what people do.  It is not the only way to do things!
Why does everyone center their lives around their work?  Why do we all continue to spend 40+ hours every week at our job for 30-50 years when we live in a society that is more productive than it has ever been?  Why do we all blindly nod along in agreement when we see "news" stories or hear politicians tell us how hard it is to make it financially in these times, even as we watch these stories on one of the hundreds of channels on our flat screen, high definition 52″ TV while sitting in our houses which are double the size they were just a generation ago?
Over the past few weeks, I've written some longer posts giving a lot of practical tips that show you how we built a very high savings rate quickly and we've linked to a lot of interesting resources to share some other ideas we have thought were interesting and could be helpful.  Today there are no quick tips.  There are no links.  We'll keep it short and sweet and ask you to do the work.  This post should give you more questions than answers.
Take a couple of minutes and be introspective.  Think about what defines you.  Think about what you really want out of life.  Is the path you're on taking you there?  If not, what would it take and why aren't you working on it?  Remember, as long as you think like everyone else, your results will look pretty much like everyone else's results.  As long as you define yourself by what you do, you will probably do what everyone else in your situation does.  Think, about it.  It's pretty important.
*Thanks for reading. If you enjoyed this content, you can find my current writing at Can I Retire Yet?. Enter your email below to join our mailing list and be alerted when new content is published.