Financial Elephant Around the Web: The White Coat Investor
Today is a very exciting day for the Elephant Eaters.  We started this blog last May with three big objectives.
We wanted to share what we have done well, mistakes we have made, and what we continue to learn to help others to use their finances to create a better way of life.
We wanted to create a community of intelligent readers to share ideas with one another and help us continue to learn.
We wanted to create an avenue to promote and collaborate with people whose message complements ours.
A few months ago, I received the suggestion from reader and fellow blogger, Business Casual Biker, who suggested I check out the blog whitecoatinvestor.com.   I did and thought it was great.  Reading the bio page, Dr. James Dahle explained how he started WCI after placing his trust in financial professionals only to learn that this industry was more interested in growing their wealth than his.  It was a story all too familiar to us.  Since then, I have become a regular reader and love his articles ranging from the entertaining and thought provoking like "Financial Advisors Aren't Doctors" to the very practical knowledge shared in this post about finding a 401(k) provider who will work in your best interest.
Jim's site is geared towards physicians and other high wage earners.  We focus on financial independence and early retirement.  Our core messages are the same.  You must educate yourself on financial matters to avoid being taken advantage of by a financial industry whose interests are often in direct conflict with the consumers they are to serve.  I submitted a guest post to Jim on that topic and he agreed to publish it on his site.  The guest post was a culmination of all three of our objectives listed above.
For readers of our blog, please click over to WCI using this link to read the post.
Welcome Readers of the White Coat Investor
For regular WCI readers who have come to the site because we have peaked your interest in the idea of financial independence and early retirement, we welcome you!  We are always looking for new readers and welcome anyone to comment and contribute.  For those new to the blog, I have put together a guide to help you get started and find things that you may find useful.
Early retirement is as much about personal values and approaching financial issues from a different perspective as it is about any technical knowledge.  We have written several posts addressing different aspects of this concept.  If you are new to the idea of early retirement, I would advise that you start with these three posts.  Hopefully they will challenge you to look at life, work, money and retirement in a different way.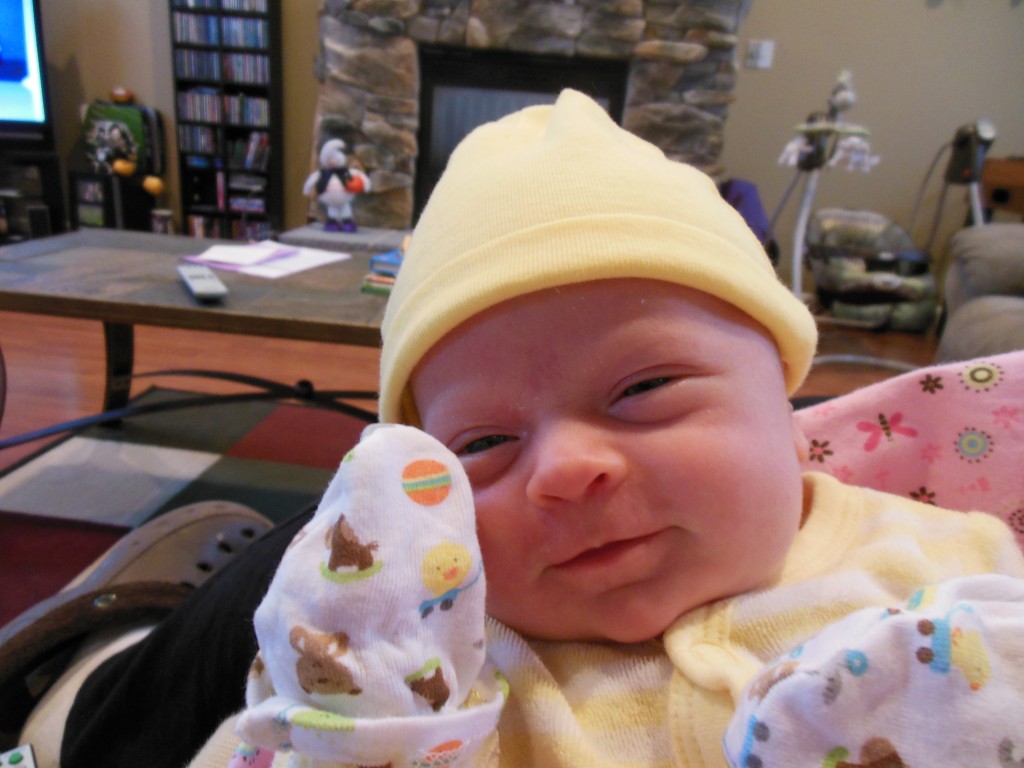 Want to Know How to Retire Early, Start Asking the Right Questions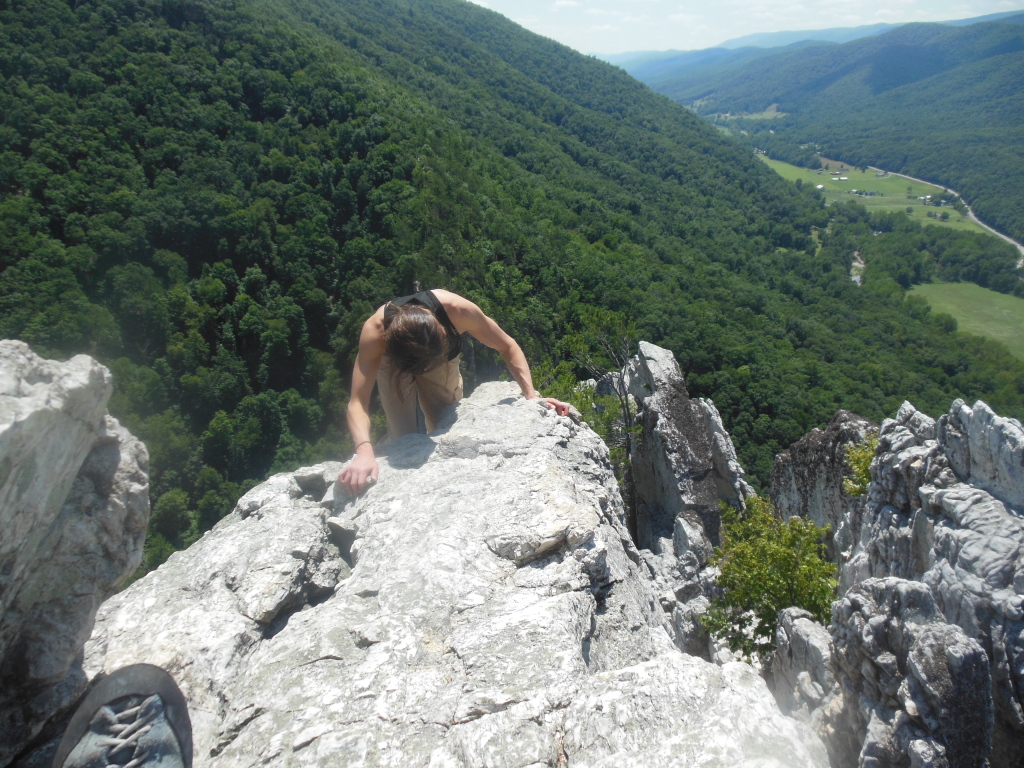 Once you master this mindset, check out our posts on having a high savings rate, which is the key to early retirement.  Most people look at this as sacrificing.  However, this is simply not true for most Americans, and especially high wage earners who are likely to be readers of WCI.  We have written a series of posts about how to have the largest impact on your saving rate in the shortest amount of time, starting with a post entitled Starting on the Right Foot and then followed up by Taking the Next Steps.
The biggest of those next steps is where many people think that you start the wealth building process, investing.  Unfortunately, most people are sold investments rather than choosing the investment vehicles that are in their best interests.  For us, this was always the most intimidating and complicated piece of the personal finance puzzle.  We are sharing what we've learned through extensive reading and research over the past two years to allow our readers to become confident DIY investors, or at least educated consumers.  That series of posts starts here.
Please look around the blog, ask any questions, and share any comments.  If you like what you see, come back and join us on our journey to financial independence and early retirement.
*Thanks for reading. If you enjoyed this content, you can find my current writing at Can I Retire Yet?. Enter your email below to join our mailing list and be alerted when new content is published.